7 Reasons to Turn Down a Project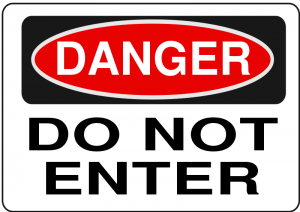 Most of us feel pressure to take whatever work we can get. One of my clients used to live by the mantra, "a job is better than no job." But in fact, we'll be happier–and probably make more money!–if we are more selective.
Here's seven situations when you're better off saying no. You'll get a better ROI on your time if you spent it on marketing, going out and finding exciting work.
Share Your Experience
When have you decided to turn down work? What advice do you have to share with others? Leave your two cents in the comments below.