What to Do When Prospects Don't Understand Your Product or Service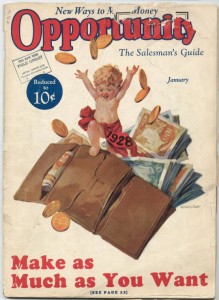 Do you ever struggle to get potential clients to see how much you could help them? I work with companies that do amazing work, and most of them face this communication challenge. As a result they're not closing as much business as they'd like, and they're not serving as many people as they could.
The New York Public Library recently invited me to give a talk about this issue, and they wrote up some of my advice on their blog. Definitely worth a read!